Moving to the Cloud Services
Our migration services begin with business analysis. After our consulting process, we'll configure your cloud services, then migrate your data and applications there.


IT Management in the Cloud




Private Cloud Implementation
Uncertain if your company should be moving to the cloud?
When moving to the cloud, your email will be more available. At the same time, you won't have direct access to the systems you use.  
Understanding the Cloud
In the IT world, cloud computing is referred to as "utility computing." With cloud utility computing, you can't turn on a feature that would make your server more secure. At the same time, the cloud has the greatest reach. We educate you on the pros and cons of the cloud.
Private Cloud
Your own private cloud has all the benefits of corporate IT. Centralizing your resources in a private cloud involves hosting your servers in CITI's data centres. If you don't want your resources in the public cloud, speak to us about getting your own private cloud.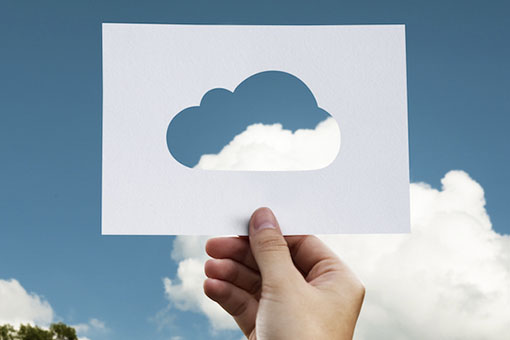 Dynamic Resource Allocation
Dynamic provisioning is central to cloud computing and costs. You buy the resources you need and if you need more, they will spin up for you based on demand. 
Scalability
The ability to scale up and scale down is called scalability. Because the cloud lives in data centres and all those systems talk to each other from one data centre to another, effectively what happens is that you get multiple scale computers working as one.
The Cloud Includes the Latest Server Software
Depending on what kind of cloud you're looking at, there could be reduced responsibility for cloud support and fewer IT staff. Software capabilities in the cloud are often significantly superior. You don't need to pay to update your software and keep it current.
Convenience and Mobility
The cloud is everywhere. Availability, convenience, geographical distribution, and lower operating expenses are the reasons people look to cloud computing. 
The Cloud and Organizational Culture
Changes in technology can have implications for organizational culture. When considering new technology like moving the cloud, we take remote working and a distributed workforce into consideration. The cloud can dominate your company infrastructure.
Economics of Cloud Computing
The primary reason for considering a move to the cloud is the cost model. Typically, cloud computing is paid for on an ongoing basis with little or no lock-in. It allows organizations to invest capital expenditures into an ongoing operating cost.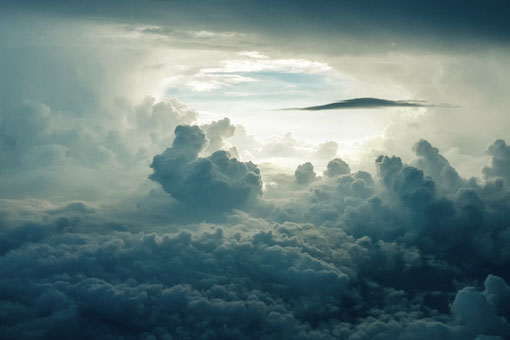 Managed Services
There is another way to manage your IT that doesn't require you call your IT firm. Managed IT services offer proactive care, support, monitoring and maintenance of your computer systems for a fixed monthly fee. Process-driven, less involvement, more predictable cost. Yes, Virginia, there is a way to keep your IT running smoothly that does not require you to make a call.
Pay-As-You-Go
Are you concerned about minimizing IT maintenance costs? Perhaps you're techno savvy. Or maybe you only need an IT firm for complex IT situations. CITI can provide exactly the volume of IT services that you want and need from network troubleshooting to helping a user with a jammed printer. Our full range of services are available on a per incident basis.
Disaster Recovery
Is the stuff of your nightmares power outages? The only way to deal with a severe interruption to business operations is to plan for it. Beginning with a disaster recovery plan through implementing and maintaining failsafe, foolproof, rock-solid offsite backups, CITI has helped 100s of companies protect their most valuable asset—their data and systems.
IT Consulting
Uncertain if your company should move to the cloud? Do you have doubts about the best way to back up your data? Looking for ways to minimize your vulnerability to IT security breaches? Perhaps you're looking for help with your annual IT budget. CITI's IT advisory services help businesses make informed strategic and tactical decisions on information technology.