Cybersecurity Services
Over 90% of security best practices involve no more than basic steps. The underlying approach we take is operational security.

Cybersecurity Breach Testing


Cybersecurity Service Packages

Cybersecurity Policy and Practice

Cybersecurity Assessments

Continuous Software Updates
Hardening Your Organization
We close your vulnerabilities and harden your organization against attacks by implementing fundamental security best practices like software updates and patches. 
Software Updates to Prevent Attacks
Breaches can occur through attack vectors like old, unpatched software. We eliminate your software gap vulnerabilities by ensuring that your software, including Adobe Acrobat, are fully updated and patched. This ensures that spyware can't be installed on them.
Security Software Systems
There's no point having locked doors if your windows are open. CITI deploys security software systems such as anti-virus and anti-malwave software to brick your organization up against attacks. Cybercriminals can't get into your computer if it's already patched.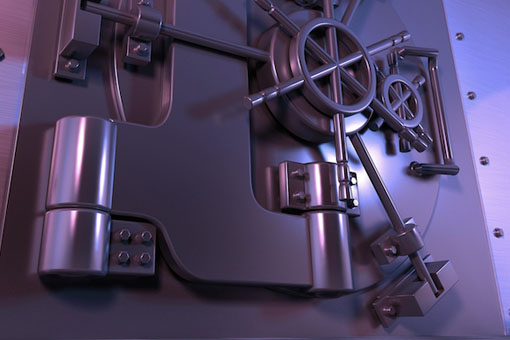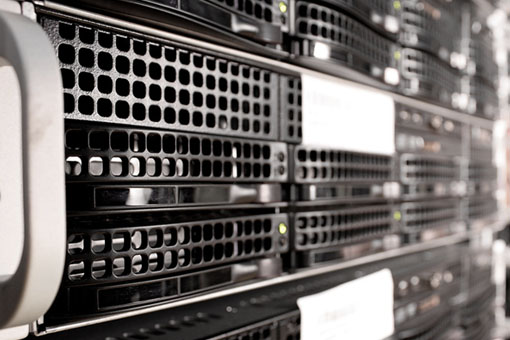 Cybersecurity Policy and Practice Development
One of the central tenets of IT security involves shrinking the the online door that leads into your organization. We transform your door from hanger sized to a small straw. 
Comprehensive Cybersecurity Policy
Our policies establish malware mitigation and recovery strategies for you. A comprehensive cybersecurity policy will help communicate the need to be wary of emails. It also ensures that you deploy endpoint security software on all your computers. 
Corporate Network Security
Are all your computers corporate managed or do staff BYOD (bring your own device)? We ensure that security software is running on all computers and use minimal required access. That way, people can't directly use the data unless they're in your office safe zone. 
Security Awareness Training
Training is one of the central processes that we put clients through to improve security. We brick up doors, reduce the size of all doors, and ensure that your team doesn't inadvertently open doors to cybercriminals.
Email Security
It's not uncommon to get a security breach through an infected email. The solution is filtering through an anti-spam server on your site and its perimeter. Emails are also vectors for social engineering attacks. Security awareness training makes you far less vulnerable.
Organizational Cybersecurity Training
Learn about practical IT security or cybersecurity through our security awareness training. A practical approach to IT security can make your organization much less attractive as a target and drastically reduce your likelihood of attack.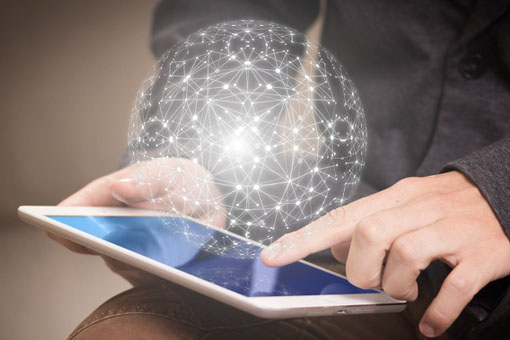 Managed Services
There is another way to manage your IT that doesn't require you call your IT firm. Managed IT services offer proactive care, support, monitoring and maintenance of your computer systems for a fixed monthly fee. Process-driven, less involvement, more predictable cost. Yes, Virginia, there is a way to keep your IT running smoothly that does not require you to make a call.
Pay-As-You-Go
Are you concerned about minimizing IT maintenance costs? Perhaps you're techno savvy. Or maybe you only need an IT firm for complex IT situations. CITI can provide exactly the volume of IT services that you want and need from network troubleshooting to helping a user with a jammed printer. Our full range of services are available on a per incident basis.
Disaster Recovery
Is the stuff of your nightmares power outages? The only way to deal with a severe interruption to business operations is to plan for it. Beginning with a disaster recovery plan through implementing and maintaining failsafe, foolproof, rock-solid offsite backups, CITI has helped 100s of companies protect their most valuable asset—their data and systems.
IT Consulting
Uncertain if your company should move to the cloud? Do you have doubts about the best way to back up your data? Looking for ways to minimize your vulnerability to IT security breaches? Perhaps you're looking for help with your annual IT budget. CITI's IT advisory services help businesses make informed strategic and tactical decisions on information technology.