Disaster Recovery Services
The only way to deal with a severe interruption to business operations is to plan for it. Our disaster recovery solutions include planning, backups, and stores.

Disaster Recovery Planning

Rock Solid Off-site Backups

Disaster Recovery Systems

Data and Systems Protection


Techniques for Protecting Data
Disaster Recovery
Disaster recovery is all about planning. Our disaster recovery services include risk mitigation, disaster mitigation, and disaster recovery planning.
Disaster Recovery Planning
Disaster recovery planning describes disaster scenarios from fires to earthquakes. What happens when your server dies, or when a core piece of technology fails? CITI's disaster recovery planning includes specific procedures for putting everything back together.
Maintenance of Disaster Recovery Processes
The uptake of disaster recovery systems has strongly increased. If you get ransomware and your files are being held for bitcoin, you'll need to clean all your systems off. CITI can help by doing the maintenance of your disaster recovery processes.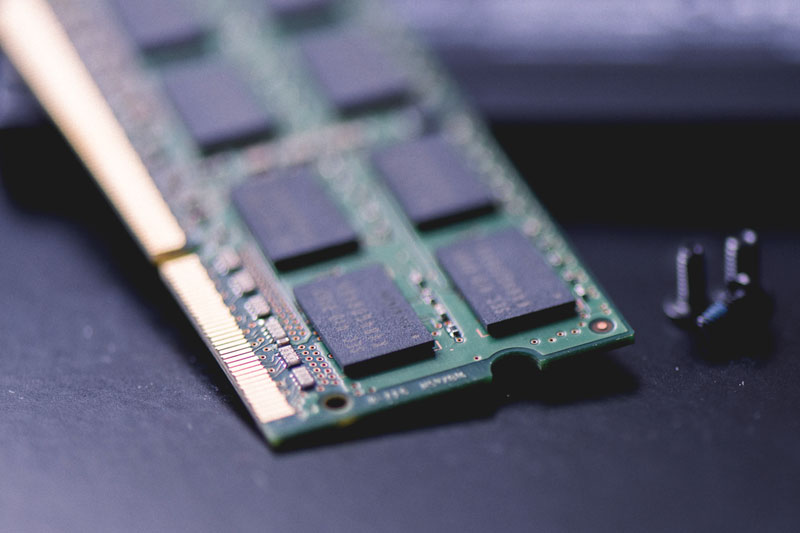 Business Continuance Policy and Practice Development
Our objective is to help you address the things that you are most concerned about. If business continuance in the face of disaster is what keeps you awake at night, we can help.
Business Continuance Assessment and Planning
Business continuance is a holistic perspective on any severe interruption to business operations, aka disaster. Business continuance means you have the process, knowledge and training of what to do when your systems go out.
Escalation Contact List
CITI needs to know who in your organization you need to call in a disaster situation. If your server's overheating, you need to call your security guard and property management company because there's a fire. We put together your escalation contact list.
Rock-solid Backups
Backups are the cornerstone of security. The primary way of mitigating a security breach is reinstalling the software on your systems and setting your files back up.
Data and System Protection
CITI has helped hundreds of companies protect their most valuable asset—their data and systems. Our disaster recovery planning services start with implementing and maintaining fail-safe, foolproof, rock-solid off-site backups.
Disaster Recover Backups
Disaster recovery backups use techniques for protecting data such as off-site replications. This involves taking a snapshot or image backup of your entire system. Our process ensures that your server is restored to exactly how it was.
Managed Services
There is another way to manage your IT that doesn't require you call your IT firm. Managed IT services offer proactive care, support, monitoring and maintenance of your computer systems for a fixed monthly fee. Process-driven, less involvement, more predictable cost. Yes, Virginia, there is a way to keep your IT running smoothly that does not require you to make a call.
Pay-As-You-Go
Are you concerned about minimizing IT maintenance costs? Perhaps you're techno savvy. Or maybe you only need an IT firm for complex IT situations. CITI can provide exactly the volume of IT services that you want and need from network troubleshooting to helping a user with a jammed printer. Our full range of services are available on a per incident basis.
Disaster Recovery
Is the stuff of your nightmares power outages? The only way to deal with a severe interruption to business operations is to plan for it. Beginning with a disaster recovery plan through implementing and maintaining failsafe, foolproof, rock-solid offsite backups, CITI has helped 100s of companies protect their most valuable asset—their data and systems.
IT Consulting
Uncertain if your company should move to the cloud? Do you have doubts about the best way to back up your data? Looking for ways to minimize your vulnerability to IT security breaches? Perhaps you're looking for help with your annual IT budget. CITI's IT advisory services help businesses make informed strategic and tactical decisions on information technology.