Your IT Partner
For over 30 years, CITI has been helping Canadian businesses grow by handling their corporate technology needs through managed IT services and cloud solutions.
You are unique. That's why you need a secure and modern IT infrastructure that's designed just for you. CITI's actions are aligned around your requirements so that we continually anticipate, meet and exceed your expectations.
Why Choose CITI
Experts in IT since 1986, we take IT services to the next level by guaranteeing customer satisfaction and providing solutions tailored around cybersecurity and strategic consulting. We will align your IT needs with your business growth while ensuring up-to-date IT infrastructure and leveraging the cloud.
From the Closet to the Cloud
Hundreds of IT Solutions
From the closet to the cloud, we feed your business ecosystem and keep your systems running well with the hundreds of IT services that we offer.
Customer Service
We ensure our solutions are continually optimized to anticipate, meet, and exceed your expectations. CITI focuses on unparalleled customer service.
Full-Service IT Firm Solutions
Our Approach
3 pillars of CITI's formal approach to IT:
Managed implementation services that structure deployment
Network support, technical support, on-site support, helpdesk support, remote support and overflow support
Consulting and advisory are ongoing—we are always educating you about IT best practices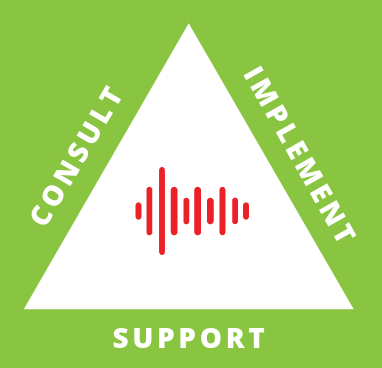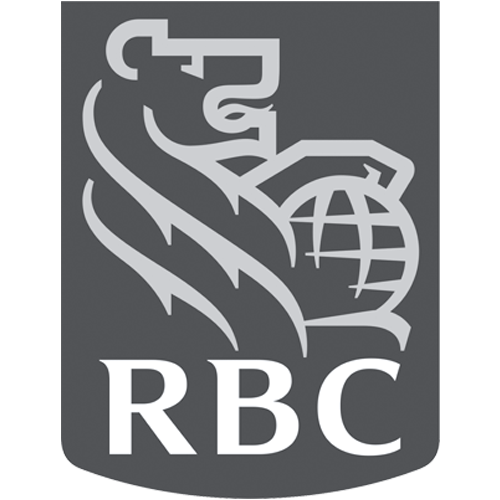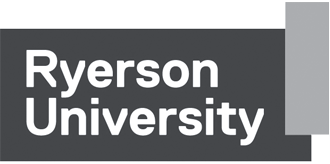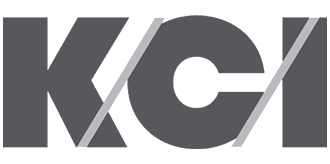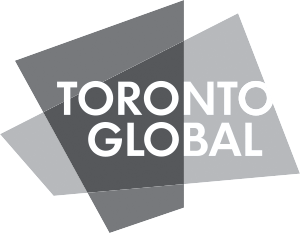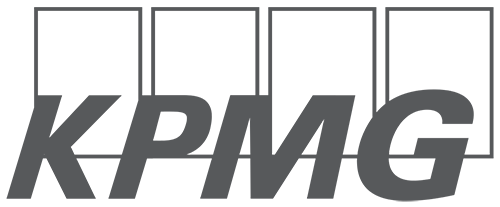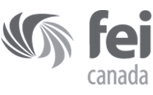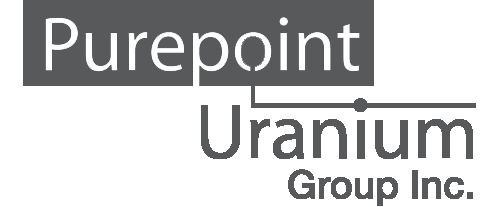 Managed Services
There is another way to manage your IT that doesn't require you call your IT firm. Managed IT services offer proactive care, support, monitoring and maintenance of your computer systems for a fixed monthly fee. Process-driven, less involvement, more predictable cost. Yes, Virginia, there is a way to keep your IT running smoothly that does not require you to make a call.
Pay-As-You-Go
Are you concerned about minimizing IT maintenance costs? Perhaps you're techno savvy. Or maybe you only need an IT firm for complex IT situations. CITI can provide exactly the volume of IT services that you want and need from network troubleshooting to helping a user with a jammed printer. Our full range of services are available on a per incident basis.
Disaster Recovery
Is the stuff of your nightmares power outages? The only way to deal with a severe interruption to business operations is to plan for it. Beginning with a disaster recovery plan through implementing and maintaining failsafe, foolproof, rock-solid offsite backups, CITI has helped 100s of companies protect their most valuable asset—their data and systems.
IT Consulting
Uncertain if your company should move to the cloud? Do you have doubts about the best way to back up your data? Looking for ways to minimize your vulnerability to IT security breaches? Perhaps you're looking for help with your annual IT budget. CITI's IT advisory services help businesses make informed strategic and tactical decisions on information technology.