Careers
CITI works with some of the best-known brands out there, such as RBC, American Apparel and City of Toronto.
Senior Network Support Technician
We are currently accepting applications for Senior Network Support Technician (Toronto and GTA).
Compensation: $35/hr-$55/hr
Employment type: Full-time
Toronto's leading boutique IT services firm is looking for a Senior Network Support Technician to join our support team.
The Senior Network Support Technician is responsible for maintaining trouble-free and reliable computer networks in a variety of small business environments. He works closely with clients and other company technicians and must consistently demonstrate the highest levels of professionalism, technical knowledge and common sense. He is friendly, patient and dedicated.
The technical responsibilities of this position include designing, planning, installing, supporting and troubleshooting Wintel-based desktop and network technology as well as supervising other technical staff.
Mandatory Experience and Professional Skills
Experience supervising and managing IT support personnel
A minimum of 15 years working experience in a customer facing IT support role
A self-starter who is very organized and capable of working independently
Excellent verbal and written communication skills
Outstanding interpersonal and customer service skills
Punctuality, respectfulness and a "can do" attitude
Mandatory Technical Skills and Experience
MS Windows 2003 – 2016 Server including Hyper-V
MS Windows XP – Windows 10
MS Exchange Server 2003 – 2016
MS Office 2002 – 2019, Office 365
IP v6
Thorough familiarity with Sonicwall, HP, and Cisco networking equipment
VMware VCP-NV or higher
Veeam WMCE
MCSE
SaaS and IaaS – MS Azure, Google
Desirable Technical Skills and Designations
CPM strongly desired
Cisco (CCIE, CCNA, CCNE)
Unix/Linux (RH, Ubuntu, Fedora)
Notes
Local applicants only, please.
Please submit resumes for this specific position only! No developers, please.
We will only contact the applicants who meet the mandatory experience and skills listed above
<!--[if lte IE 8]><!-- [et_pb_line_break_holder] --><script charset="utf-8" type="text/javascript" src="//js.hsforms.net/forms/v2-legacy.js"></script><!-- [et_pb_line_break_holder] --><![endif]--><!-- [et_pb_line_break_holder] --><script charset="utf-8" type="text/javascript" src="//js.hsforms.net/forms/v2.js"></script><!-- [et_pb_line_break_holder] --><script><!-- [et_pb_line_break_holder] --> hbspt.forms.create({<!-- [et_pb_line_break_holder] --> portalId: "4833001",<!-- [et_pb_line_break_holder] --> formId: "94ac1e8c-402e-4b2c-a7e0-64859fb42a19",<!-- [et_pb_line_break_holder] --> css: "",<!-- [et_pb_line_break_holder] -->});<!-- [et_pb_line_break_holder] --></script>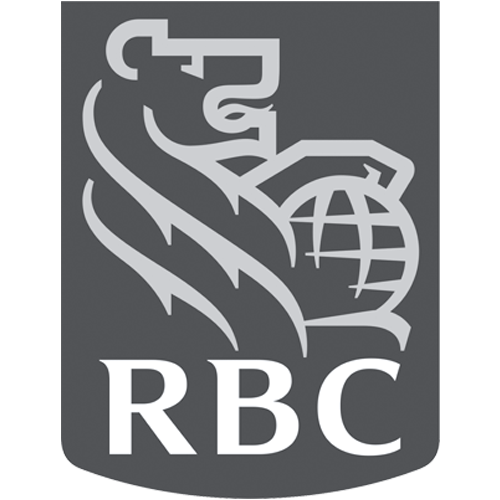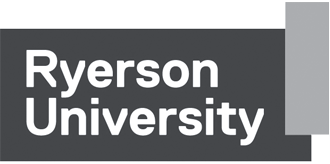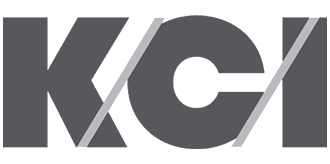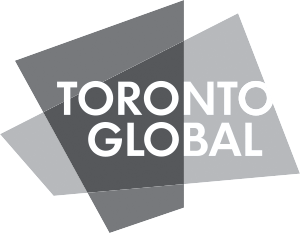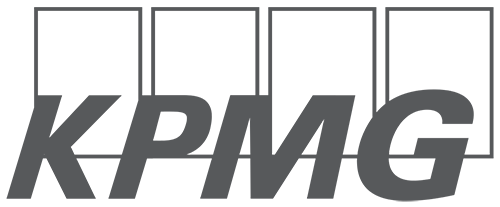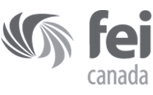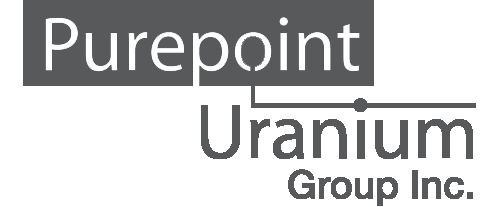 Managed Services
There is another way to manage your IT that doesn't require you call your IT firm. Managed IT services offer proactive care, support, monitoring and maintenance of your computer systems for a fixed monthly fee. Process-driven, less involvement, more predictable cost. Yes, Virginia, there is a way to keep your IT running smoothly that does not require you to make a call.
Pay-As-You-Go
Are you concerned about minimizing IT maintenance costs? Perhaps you're techno savvy. Or maybe you only need an IT firm for complex IT situations. CITI can provide exactly the volume of IT services that you want and need from network troubleshooting to helping a user with a jammed printer. Our full range of services are available on a per incident basis.
Disaster Recovery
Is the stuff of your nightmares power outages? The only way to deal with a severe interruption to business operations is to plan for it. Beginning with a disaster recovery plan through implementing and maintaining failsafe, foolproof, rock-solid offsite backups, CITI has helped 100s of companies protect their most valuable asset—their data and systems.
IT Consulting
Uncertain if your company should move to the cloud? Do you have doubts about the best way to back up your data? Looking for ways to minimize your vulnerability to IT security breaches? Perhaps you're looking for help with your annual IT budget. CITI's IT advisory services help businesses make informed strategic and tactical decisions on information technology.